ISO 13485 certified, FDA registered, quality controlled, contract medical molding and manufacturing.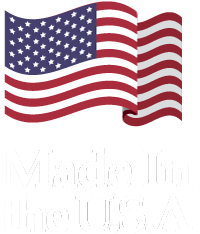 Let us be your USA contract medical molder
International Biophysics offers complete contract medical molding services, clean room manufacturing, assembly, electronic assembly, packaging and EO sterilization. Total turnkey medical device service.
Contract medical molding machines and system capabilities include:
Machine interfaced robots
Keyence Vision System to ensure highest QC/QA dimensional compliance
Hot runner control systems
Valve gate systems
Hydraulic core pulls
Over molding and insert molding
SPC process monitoring and control
Scientific molding principles with decoupled molding process development
IQ/OQ/PQ mold validations and complete documentation
At International Biophysics, we use state of the art high speed servo ran robots on our injection machines with capacities up to 220 tons and 10 oz. shot size.
Below is an example list of materials that International Biophysics has worked with in the past
International Biophysics can work with all injection molded plastic resins from commodity type to engineered thermoplastic resins. Contact us to learn more.